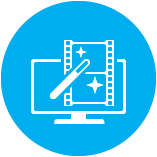 Screen Recorder, Video Editor & eLearning Authoring Software
Record screen, create demos, tutorials, training videos, and interactive HTML5 elearning contents.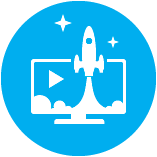 The Ultimate Tool To Create HTML5 Animation
Create HTML5 animations and interactive contents which run on any platform and device without coding skills.
Millions of users worldwide
who are using ActivePresenter, our screen recording & video editing tool for creating video tutorials and corporate training contents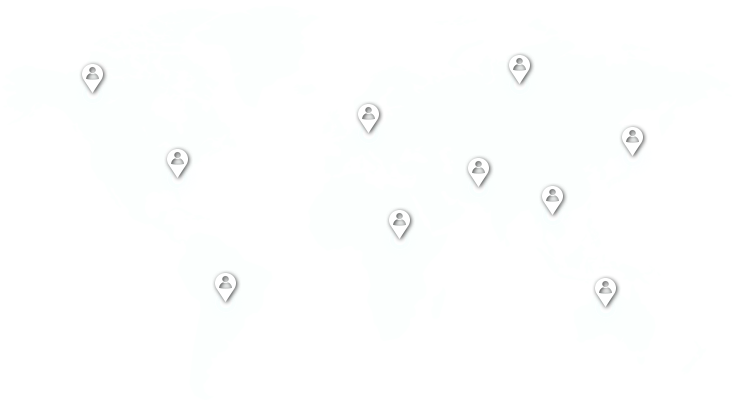 Screencasting & eLearning
Shape Patterns Game is designed for kindergarteners. Similar to Color Patterns, this game asks players to identify a repeating pattern of various objects. After recognizing a repeating pattern, players need to continue it by dragging or selecting an object.
read more
Saola Animate allows you to embed system fonts into exported projects. It helps remain texts' consistent look across computers.
read more
Easing functions can bring a huge effect on the feel of transitions. In this tutorial, you'll learn about easing functions in Saola Animate 3.
read more
In today's blog post, let's explore how to create the growing tree animations with a powerful design tool – Saola Animate 3.
read more